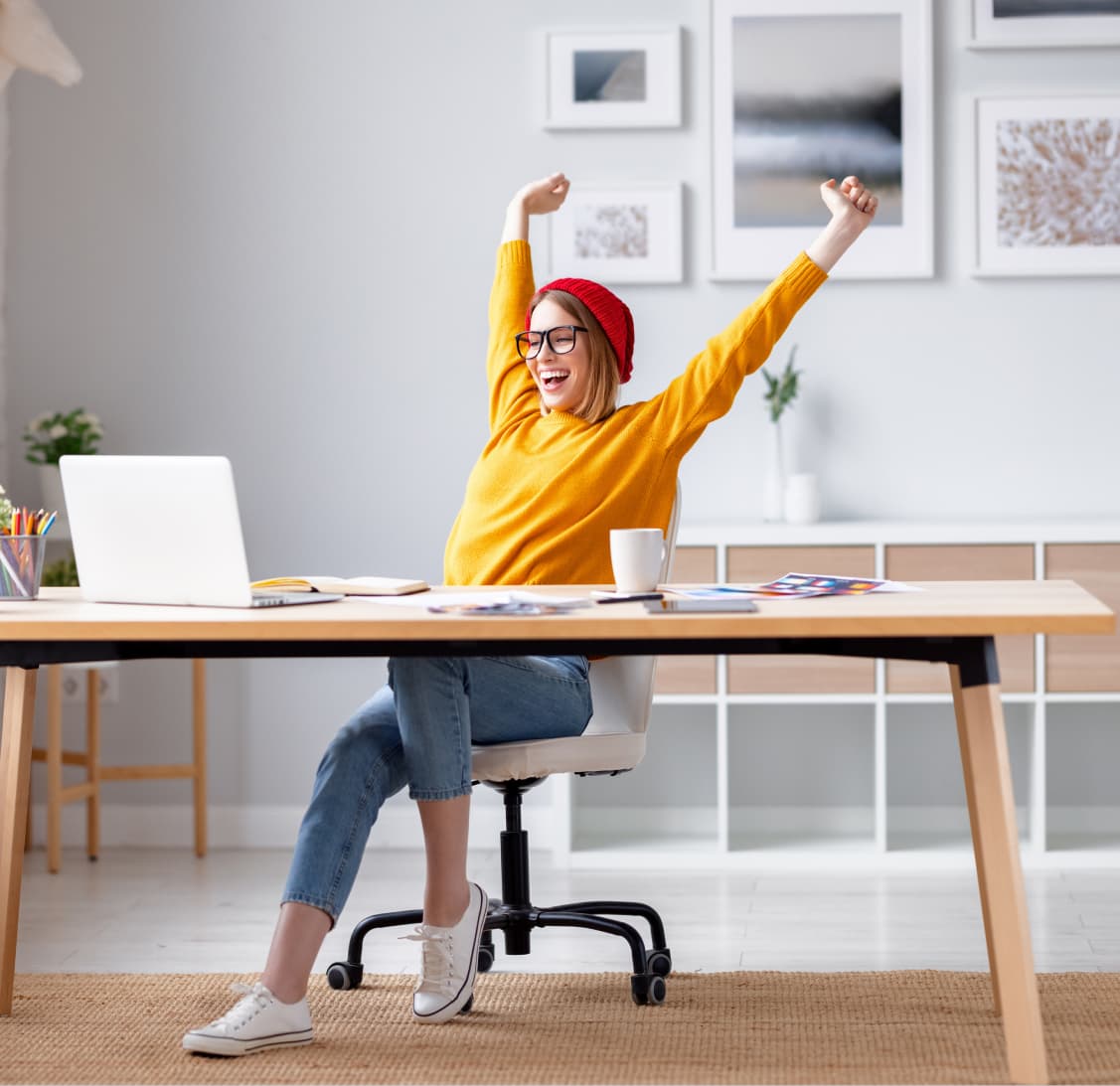 Welcome to Sillon Wellness Services
Sillon Wellness Services approaches your treatment differently than the average therapist. We use evidence-based therapy which means we do not listen idly by as you pour your heart out, nodding our heads from time to time. We treat you so that you can start living instead of surviving. We teach you the skills needed and reveal the inner resources that you already have, to help you build a life worth living.
Doesn't every
therapist offer this?
Unfortunately, no. Not all therapists use evidence-based treatments. Which means that your treatment may or may not be effective. In some cases, it can even be harmful. This is like going to your medical doctors. You hope that they would prescribe medication that has been shown to be effective not just any old medication that they made themselves or happened to come across somewhere. Right?
We work with clients from a diverse background
Military/
Veterans
Addiction
Adolescence
Anxiety
Child/Teen
Chronic Illness
Codependency
Spirituality/
Religion
Couples
Therapy
Sillon Wellness Services Therapies Offered
We specialize in evidence-based treatment.
Sounds fancy, but what is evidence-based treatment? It is treatment based on research and scientific studies that have shown to be effective for the specific difficulty that you are seeking help for. That means that you do not receive the same counseling for trauma as you do for depression, anxiety, or an eating disorder. It also means that we treat you to get better, not to simply discuss the problem or vent. Evidence-based treatment is the only type of treatment that Sillon Wellness Services offers.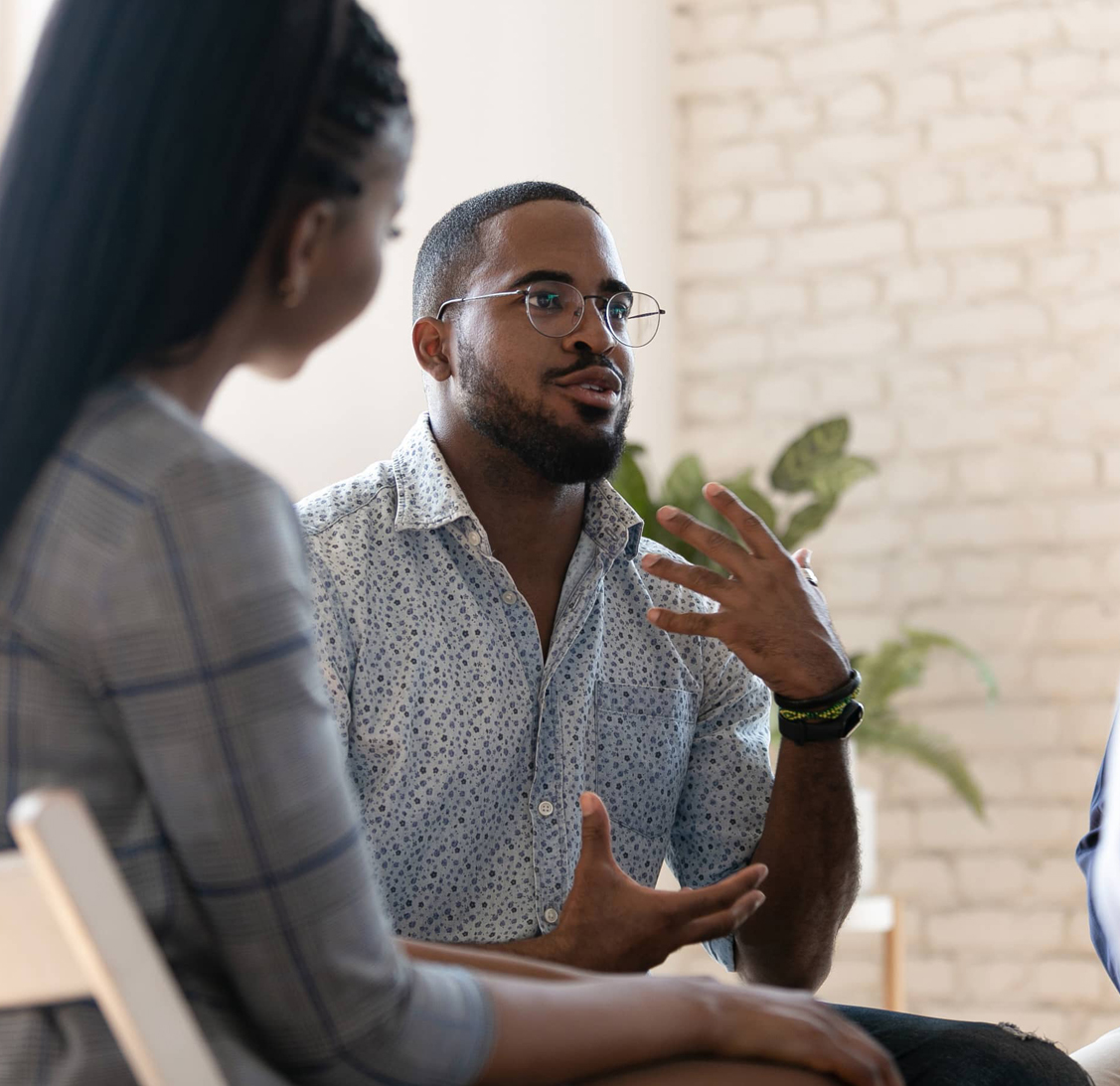 Match with a
quality therapist
We understand the importance of finding a therapist who acknowledges your unique needs and preferences. We have experienced counselors with a wide range of specialties to make choosing the right therapist convenient. Our team will review your individual requests and identify a counselor who specializes in the challenges you identify as most important. Not a good match? Let us know and we will work with you to select another therapist.
Sillon
vs. The Other Places
Therapist Matching

Evidence-Based Therapy

Licensed Therapists

Personalized Therapy

Accepts Insurance

Virtual Appointments

In Office Appointments

Convenient Scheduling

Text Support

Immediate Availability

High Quality Clinicians
The Other Places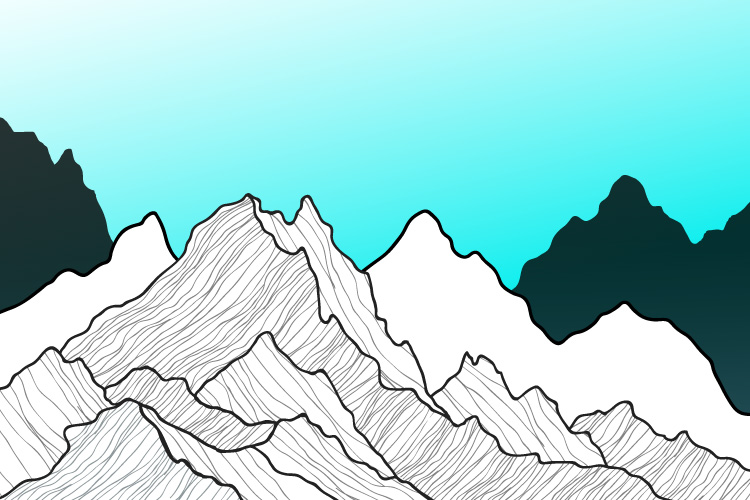 Wendy has been a great therapist for me. She's kind, caring, patient, timely, professional and very experienced. Very thankful to have found her. And she is trained in EMDR.
-Michele
Kimbrlei is an incredibly supportive person and truly works to understand how she can best help people.
-Jacob
Trudy has helped me immensely over the last year and a half. I started out at 2 sessions a week and have been upgraded to once a week. The coping skills she has taught me to use are a godsend....Trudy Woodard is a godsend.
-Loni
The therapists here are really dedicated to helping their clients to better their mental health.
-Wayne
Jeremy is the BEST.
-Charme
My therapist Amanda has been great- very knowledgeable and helpful as I recover from my divorce and co-parent with my ex. Life is hard, it's nice to know someone wants to help.
-Justin
The best of the best there is out there. They actually take their time to work with you and help you. Highly recommend!
-Danny C.
Very happy to finally found quality and caring treatment. Highly recommended
-Mark G.
Staff is very caring and patient. Highly recommend!
-Rani C.
Hear what our
clients have to say!